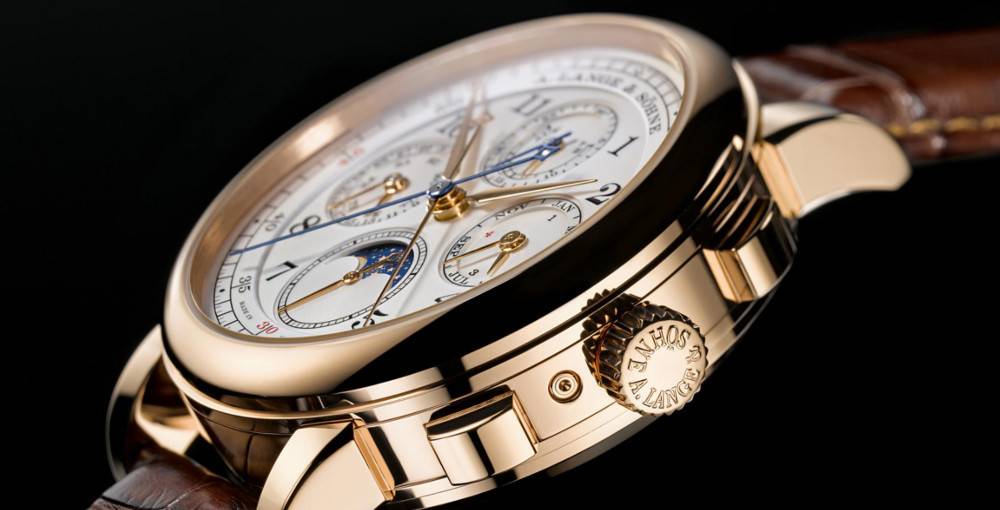 Deep Thoughts, Uncategorized ←
TickTocking Into The Future
You may notice there have been some changes around here. Today, I'm excited to announce TickTocking 2.0 (or maybe 3.0…who's keeping track?).
I started TickTocking several years ago as a blog where I could speak candidly about watches and the watch industry. At the time, I was running MB&F North America. I was not beholden to advertisers or other watch brands in any way, so I could speak my mind and provide an insider's perspective that is rare to find in this industry. Over the years I wrote less and less and felt I had less and less to write about. However, at no point did my passion for watches and the watch industry wane.
After my time in the industry, I mainly went back to being a watch collector, privately enjoying this hobby just as I did in the beginning, over a decade ago. I have now seen, handled, and often owned many of the most exciting watches in the world and have seen the industry from the inside. I have also met and worked with many of the top journalists, dealers, collectors, and brand executives in the world. All of this served to strengthen my point of view: that great watches are incredibly special and important objects and that people need to be exposed to them and properly educated so they can fully appreciate them and differentiate great, good, and bad.
In the last few years, because of my connections and trust within the industry, I have helped collectors from all over the world find or sell rare pieces privately. This again gave me access to some of the great pieces in the world.
So that brings me to today. I am relaunching TickTocking as a hybrid of a blog and dealer site. I am going to personally curate a selection of the best watches on the planet, offered for sale right here on TickTocking, and simultaneously use this site to educate and spark discussions on watches, business, design, art, architecture, technology, philosophy and whatever else comes up. The goal is to be a completely transparent resource for very high level information, and to become the world's most trusted source for high-end, exotic watches — something that I believe is missing from the landscape.
In the Watches section of the site, you will find galleries of a selection of the pieces I am offering for sale. Each includes further information explaining the watch, and most have video reviews that I have personally made to give you an idea of what the watch is actually like to hold and own. The blog itself will continue to be a home base for musings and discussions.
I look forward to sharing my love of watches with you, and, when you are ready, to help you find the watch of your dreams.
Sincerely,
Steve Hallock