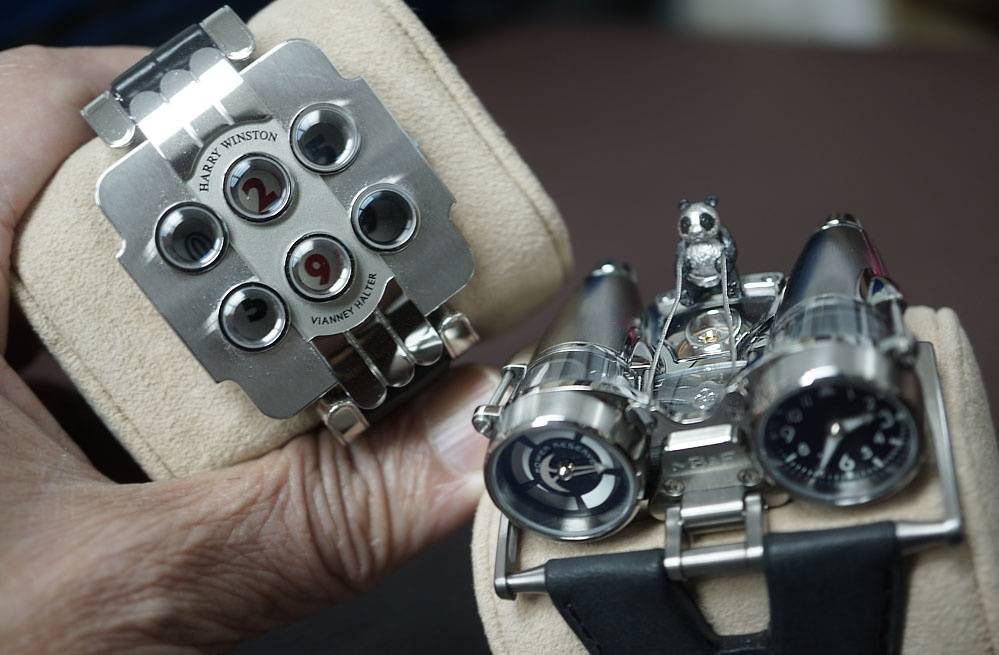 Uncategorized, Weekend Roundup ←
Weekend Roundup
With labor day over, it's time for many people to get back to work and back to school.  I put my white pants in storage and am ready for an amazing finish to the year.
This week on TickTocking, we vacillated between product and industry.
On Monday, I put up some fun links for labor day including a documentary on the solving of the world's most difficult math problem.
For Tech Tuesday we looked at how a company can use social media to create a more informal dialog with its fans.
Then we looked at Opus 3, an landmark piece in the history of Contemporary Horology with a storied past.
Back to the industry, we took a look at one of the effects of the Financial Crisis, a stunted base of potential customers, and ways to grow the market again.
Last, with all the talk of mega-expensive, exotic watches, we highlighted this Seiko, a watch made with the same ethos, but for less than $1000.
I hope you enjoyed the week of posts.  Special Happy Birthday to my wife, Melanie who had her last birthday before becoming a mother yesterday.  Have a great weekend and I'll be back posting on Monday.