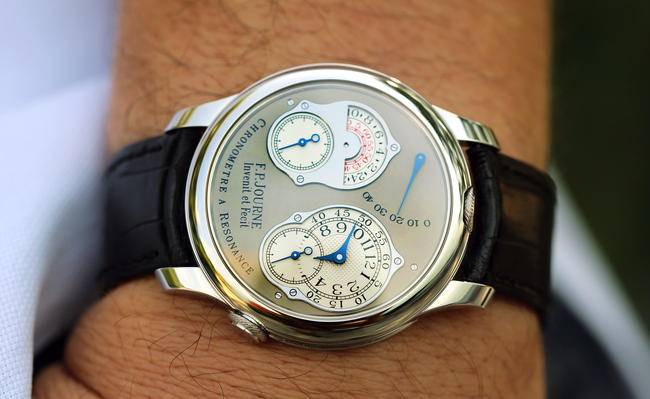 Uncategorized ←
Video Reviews
I had a couple people mention they were not able to find my video reviews. If you click any watch on the homepage/watches section, you get to a page with a description and pictures. The bottom "picture" is an embedded video. It's that simple.
Right now I have video reviews up of every piece but one. Also, if you click through to my youtube channel, you can find a ton of other pieces that I have filmed.
These videos are completely uncut, shot in one take, with me riffing on the watches. This is a great way to get a sense of what the watch is actually like "in the metal". I hope you enjoy them and, they help bring you closer to these works of art.