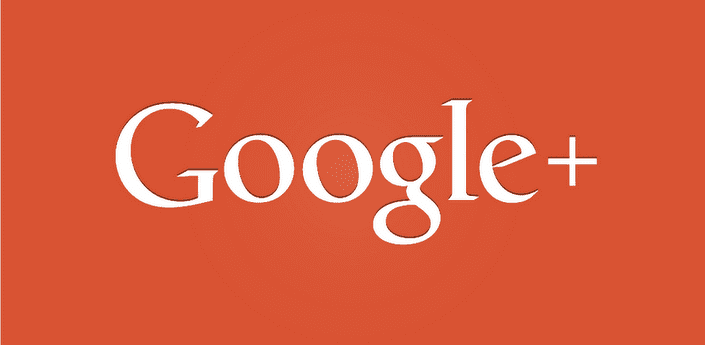 Uncategorized ←
TickTocking on Google+
Today, Google announced business pages for Google+.  For those of you who haven't played around with it, G+ is Google's attempt to socially connect the web.  It has a lot of cool features, but has not fully gained traction yet.
I believe Google is going to succeed with Google+.  They have so many resources and they are completely dedicated to this project.  They know that social signals are an important missing piece of their system.
Today I've started the TickTocking Google+ page.  Click the link and add it to your circles quickly.  It will allow us to do all sorts of cool things, the neatest of which is multi-person video hang-outs.  I'll try to start the first official TickTocking hangout next week, so make sure you get on the page ASAP.