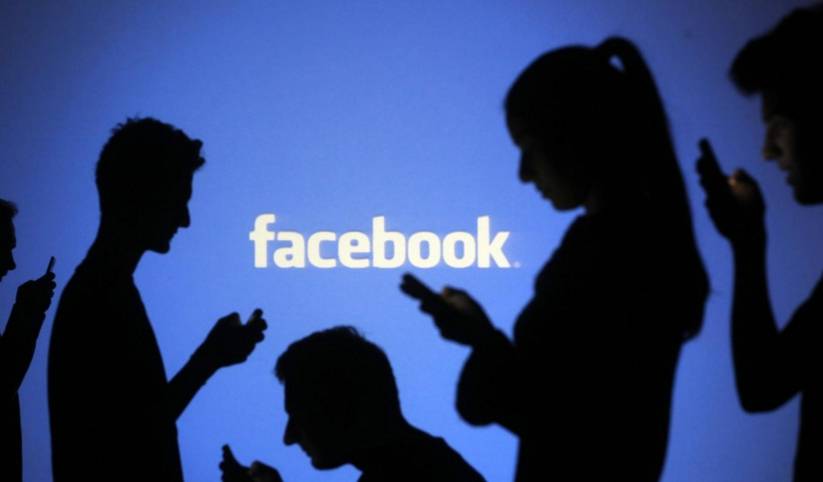 Deep Thoughts, MB&F, Tech Tuesdays, Technology, Uncategorized ←
Tech Tuesdays – The web, mobile and location
Aside from being a big part of my life, technology is my strongest interest outside of watches.  For much smarter people's take on it, try some of the links to the right.  Here I am going to take each Tuesday to highlight something interesting from the world of technology and, hopefully, how it relates to watches.
While the internet has already had a major impact on the watch industry, I believe we are only at the very beginning of a major shift.  More on that at some other time, but today I want to talk about mobile and specifically location.
The industry has not even caught up to the internet, and yet I believe we are in the very early stages of watching a new revolution.  Mobile will be as different to traditional web as web was to traditional packaged software.  Last week, Facebook announced their newPlaces application.  This allows anyone with a Facebook account to "check-in" to their location.  Of course this is not a new concept, Foursquare has been in this space for a while, but Facebook has the best chance so far to really be successful with it.  These are just two of the check-in type location based mobile platforms.  Location will increasingly become part of other mobile applications as well.
Why is location so important?  First let's remember that most of the world still does not have a smart phone, but eventually everyone will.  Many more people will own a smart phone than a computer connected to the internet.  Right now, smart phones are basically mini computers, with the two important differences being that they are always on and always with you.  That alone presents a huge marketing and commerce opportunity.  Add in Location and you have a whole new ballgame.
Imagine that as you stare in the window of the AP Boutique, a message pops up on your phone with complete specs of the newest novelties.  Take it one step further, maybe you can check-in at Westime and an entire application opens specific to that physical location that turns your phone into a catalog for their entire store.  Or perhaps as a brand, we can allocate special edition pieces to the retailer which receives the most "check-ins" from our fans.
Through your search and purchase history, "the internet" already has a pretty good idea of who you are and what you want.  Combine that with where you are and a way to reach you and the possibilities are literally endless.  I hope the industry is better prepared for this shift than they were for the internet.  In the end, fully realizing the power of these new technologies will be great for both the brands and the consumers.