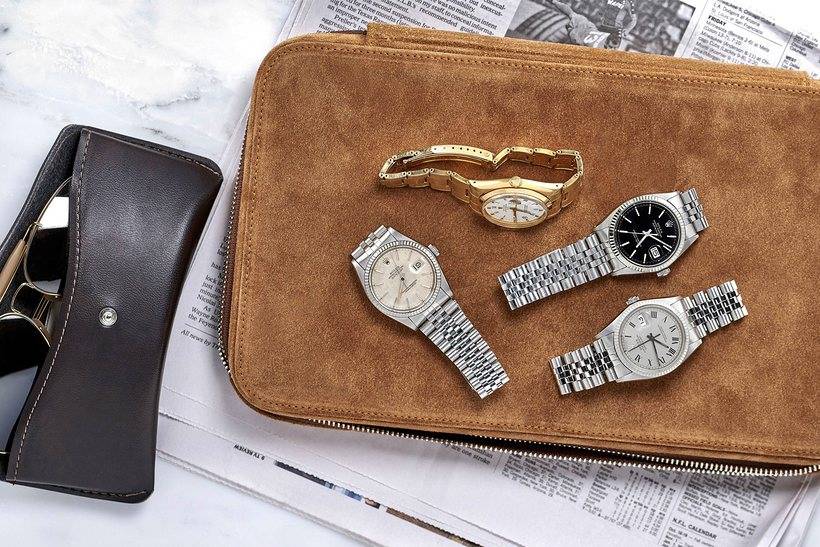 Tech Tuesdays, Uncategorized ←
Tech THURSDAY! Hodinkee on Gilt
Quick post today, but I believe we are witnessing an important event.
Anyone paying attention to the tech scene knows that flash sales and daily deals sites are super hot.  Groupon is reportedly selling to Google for 6 BILLION dollars soon.  I wrote about the phenomenon here.
Well today, our friend Ben Clymer of Hodinkee has partnered with Gilt to bring a curated selection of vintage Rolexes.  Ben talks about the sale on his site this morning.  And the sale itself can be found here starting at 12pm Eastern on Thursday EDIT: sale starts at 1pm Eastern (Today!).
The closing of my last post was:
That being said, I would not be surprised if a daily watch deals site pops up at some point, and I for one am looking forward to it
This is a nice step in that direction.  Congratulations to Ben and the team at Gilt.  I hope the sale is successful.