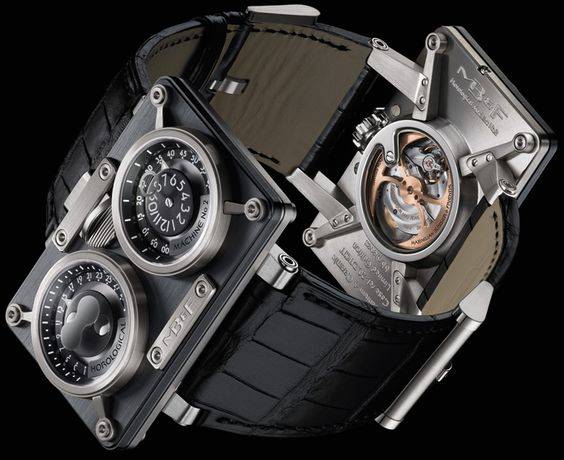 MB&F, Uncategorized ←
Shows Over
The WatchTime events in NY and Philadelphia this week were great.  Again, to be able to give collectors an opportunity to hold and try on the pieces is something really special for us.
Surprises:
– The amount of people who knew of MB&F and have seen our pieces in magazines or on the internet.  I know our visibility has increased, but I am pleasantly surprised that people are actually READING the articles and our story is resonating.
– Obviously HM4 was a huge fan favorite.  I was a bit surprised that the other major fan favorite was the HM2-CTi (Ceramic and Titanium).
– I knew NY would have a good watch atmosphere, but Philadelphia also has a very well educated base of collectors.
Thanks to Jeff Kingston, WatchTime Magazine, and Peter Speake-Marin with whom it was a pleasure to share a table.
Next stop is SIAR in Mexico City.  If any of you are reading from Mexico, I look forward to seeing you there!