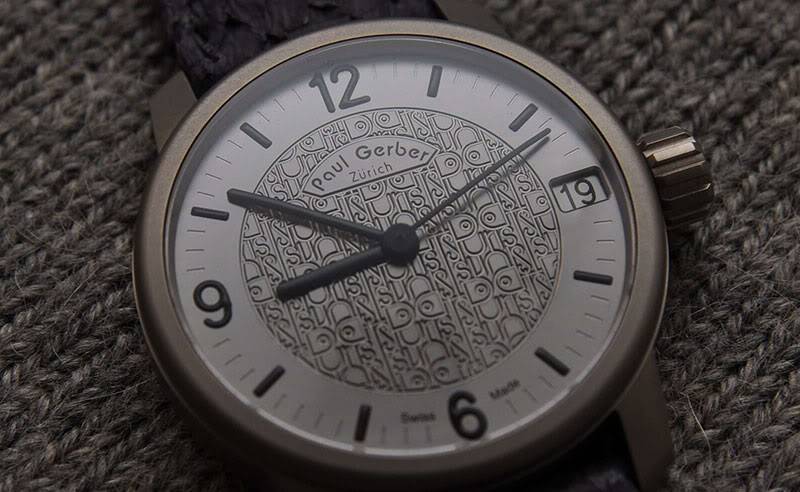 Cool Stuff, Deep Thoughts, MB&F, Uncategorized ←
Purists in Mexico: Crime vs Passion
Yesterday the show here officially opened and the response has already been great.  Thomas Mao, founder of The PuristS is here and posted a brief write-up of his time so far.

Yesterday, at a lunch with the MB&F collectors, I was struck with how pure the love for watches is here.  This is a city where you cannot wear a watch outside of your house for security reasons.  Think about that for a moment.  Approx 3000 visitors will come through this show, there is a great and knowledgeable watch media, I saw at least 5 collectors yesterday wearing MB&F's, not to mention a Greubel Forsey and loads of other pieces, all in a city where you cannot wear a watch!
To me, this is a unique part of Mexican culture and one that I greatly admire.  They travel the world (to places where they luckily can wear their watches!), are extremely well educated and elegant, and have a rich appreciation for art, architecture, etc.  They simply love these fantastic objects and do not let the criminals dampen their appreciation.
I think Thomas would agree, that is about as "Purist" as it gets.