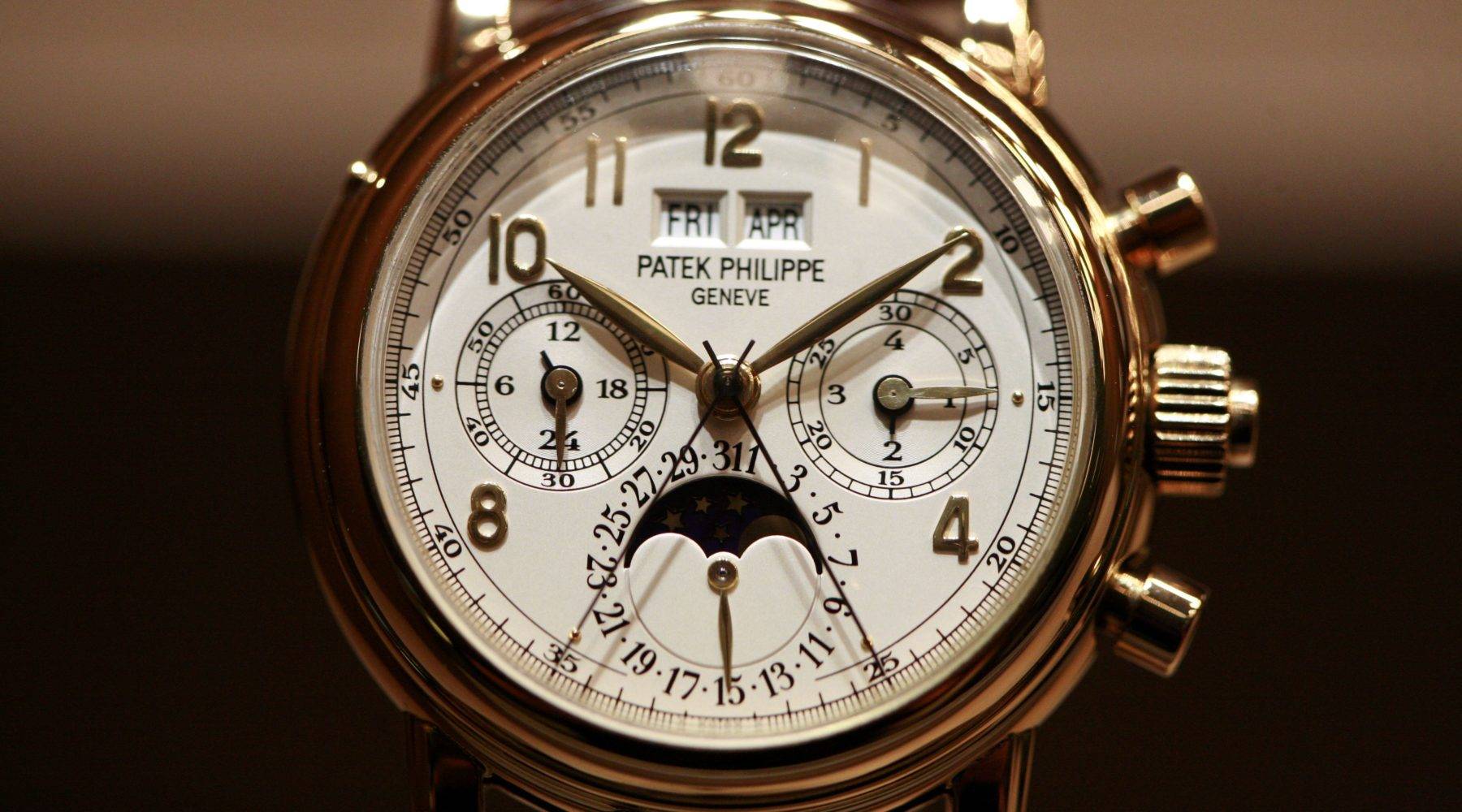 Uncategorized ←
Patek Philippe Lowers Retail Prices as CHF explosion hits
I haven't written in a while, but had to chime in here. Last month, the decision of the Swiss National Bank to unpeg the CHF from the EUR sent the CHF skyrocketing and left the watch industry in confusion. For an industry that almost hugely relies on exports from Switzerland, a sudden 20% increase in CHF is potentially devastating. It happened to come at a time when inventories are quite high, and new watch sales seem particularly slow as the market potentially (finally) nears saturation. Now we know how the most respected brand in the world, Patek Philippe, is going to deal with it.
In a letter (attached at the bottom of the post) from Thierry Stern, President, it was announced that Patek will be lowering retail prices in most markets, but raising them in EUR and JPN to attempt to reach parity around the world. In the US, retail prices will be lowered by 7%, a significant number when you figure the average retail price of a Patek Philippe is certainly over $50,000.
Lowering retail prices is an exceedingly uncommon move for luxury watch brands as it is feared that it calls into question the value of the product. Certainly at the very least it pisses off any customers who bought at the previous retail prices. Current collection Patek secondary market values have already been soft recently. Recently, I personally passed on a 5270G that was offered to me for $118,000 even though the same piece was selling for $140,000 not long ago.
It will be interesting to see how this affects the market for new Pateks as well as the vintage market. Also keep an eye on how the other brands deal with this situation, as it is a macroeconomic force that cannot be escaped.
Check out the original letter here:
**unrelated note: perhaps I'm too used to the politically correct American media, but an American CEO would be absolutely shredded for that line about Asian tourists.
Lastly, here's a quick video of my daily wearer Patek 3970: