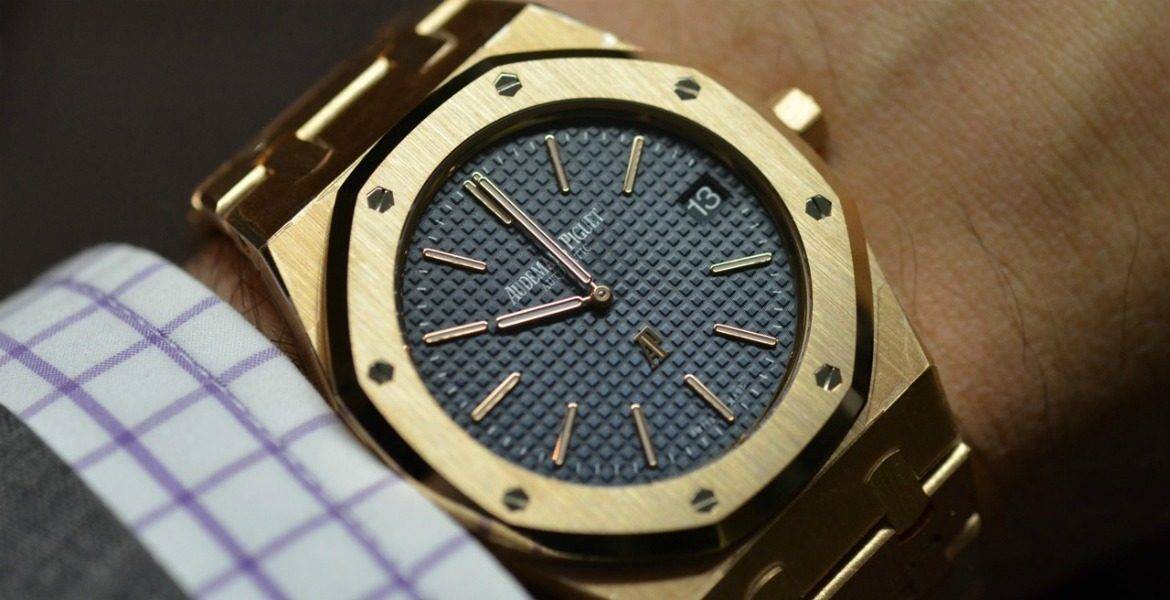 MB&F, Uncategorized ←
Moving on…
I have just sent the below out by email.  I will comment further here in the next few days.  It is an exciting transition for me and I look forward to sharing everything here on TickTocking.
Dear Friends,
After 3 great years, I am resigning from my position at MB&F. I consider myself extremely fortunate to have been able to work with such an amazing team that is creating some of the most fantastic mechanical sculptures in the world. Max and I set out to firmly establish and grow the brand in North America. I believe we accomplished that goal. I have tried to do everything with the integrity I would expect as a watch collector myself, and am honored to have helped foster MB&F's reputation for passion and pride. I feel comfortable handing the reigns back to our Geneva office as I pursue other projects.
It has been an absolute pleasure meeting and working with all of you. I hope to keep in touch. My personal email address is xxxx, cell phone is xxxx, and Twitter @SDHallock. I will hopefully now have more time to keep up with my blog, www.ticktocking.com, and write for other outlets, so you can follow me that way as well.
Sincerely,
Steve