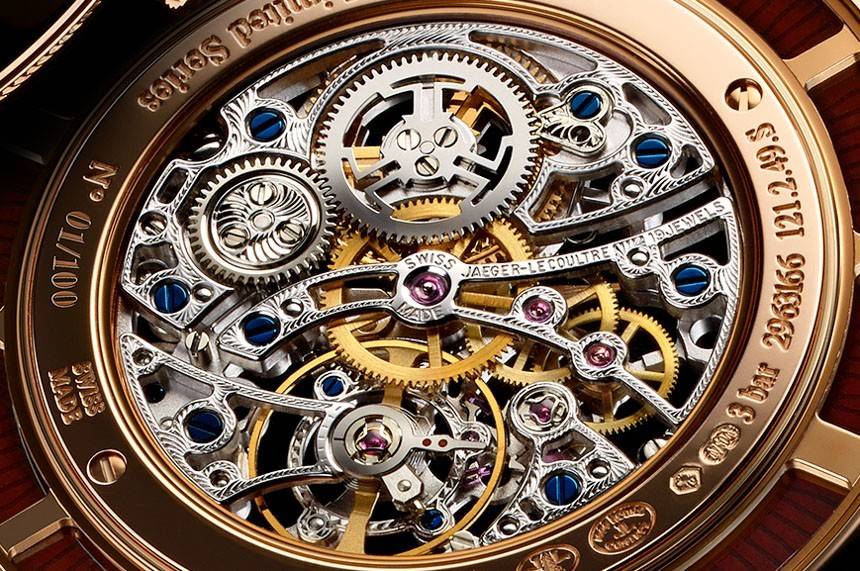 Deep Thoughts, Uncategorized ←
Jack Forster: Five Days, Five Reasons to NOT Buy A Mechanical Watch
For those of you who do not know Jack, he is truly one of the most eloquent and deep thinking watch writers in the world.  He has just posted a new series on Revolution Online to play devil's advocate.  Five Days, Five Reasons to NOT Buy A Mechanical Watch.
I like this idea a lot.  I'm going to follow his series here and post some comments as he goes.
The first reason is "They are bloody expensive".
A fitting place to start.  Most of my friends are not into watches and not fabulously wealthy.  I generally recommend they don't even bother with a mechanical watch under $3000 or so – and at that you're really looking at vintage to get good value.  The pieces I find to be particularly worthwhile are all in the yearly salary range.
So yes, this is a very fair criticism.  The way I deal with this personally is to always remember that in general, these are ridiculous purchases.  Therefore, in order to justify their merit, they have to be something really special.  That is why the general tone of my posts is to focus on intangibles, historical significance, etc.  Some pieces, upon close analysis, seem to be bargains even at very high prices.  Others fall completely flat.
This also brings up one of my biggest gripes with the watch media (see Jack, I praise and then I taketh away 😉 ).  Who is looking out for us and holding these brands accountable?  Why are there watches that cost 100% more for the exact same watch now than they did 6 years ago?  Why is the media so shy to question where the value is in these things?  I see the tremendous amount of work, risk, and skill that goes into creating pieces at MB&F and even at the high prices they seem like a bargain (no one is getting rich off of MB&F, unfortunately).  There are other watches I see at the same price points that are just silly – offering no value at all.  I do believe the watch media has completely dropped the ball on educating the public as to which is which.
Let's see what Jack has up his sleeve for Reason Number 2…
EDIT: As clarified in the comments below.  I use MB&F as an example not to say that they're the only brand making good watches, but simply because I get to see the entire process there so I can be 100% certain in my assessment