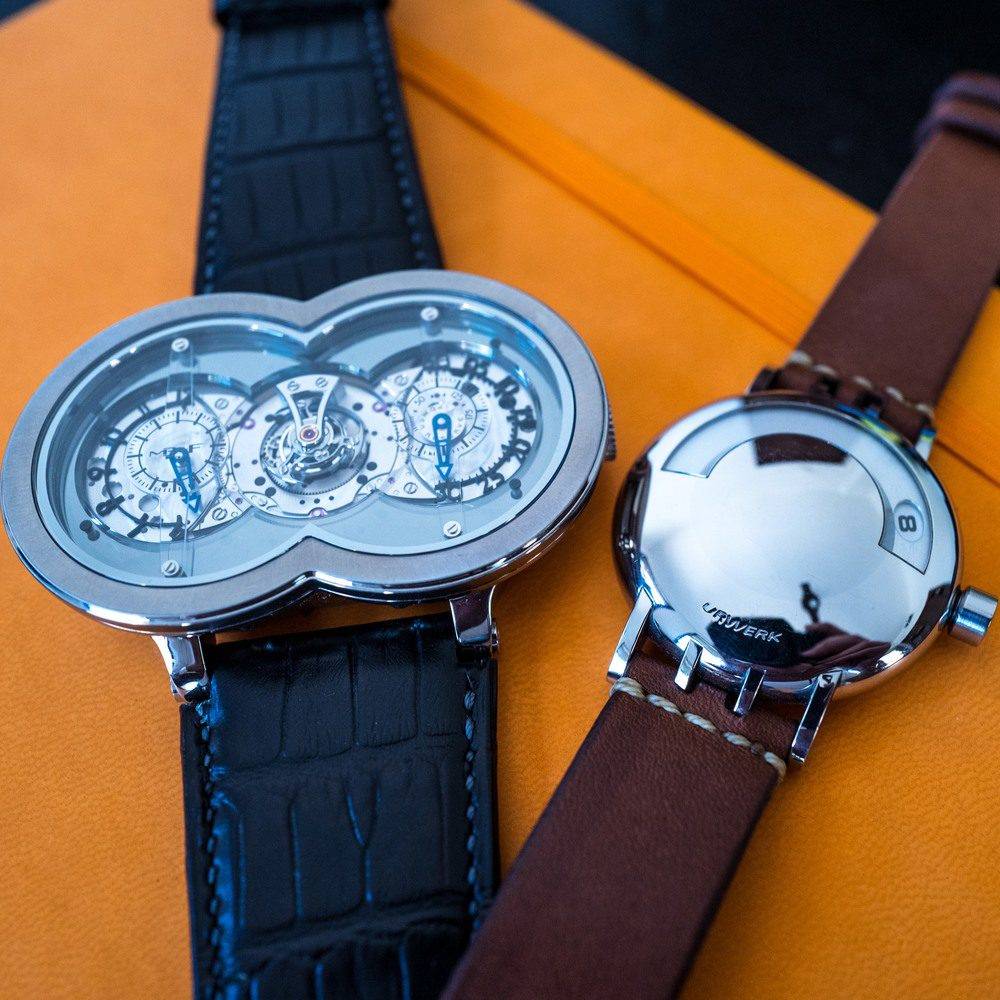 Uncategorized ←
Inventory Update and State of the Market
Major apologies for not updating the website for a while. The end of the year saw a lot of buying activity and I could not keep up with everything. If you are not yet following me on Instagram, please do so. It's the best way to keep track of what I have in close to real-time. I'm @stevehallock
There has been a lot of talk recently about the watch market slowing down. While this is inevitable after many years of expansion and price increases, to paraphrase Mark Twain:
Reports of the market's death have been greatly exaggerated
In the last few months I have sold Journes, Pateks, Langes, MB&F's, URWERKs, Richard Milles, AP's, Rolexes, etc. The fact is that a great watch at a good price sells.
This FP Journe Tourbillon sold to a very lucky collector recently
So based on that, I've added a few great watches for sale. I'm continuing to find top-notch, rare pieces to offer here — pieces that I personally love and seek out. I have also lowered prices on a few pieces, most notably the MB&F HM1 in Titanium which is now like buying a Pagani Zonda for Mercedes money. Check it all out on the Watches page, and be sure to watch the video reviews at the bottom of almost every listing. It's the best way to get a feel for the pieces short of holding them "in the metal".
Someone is going to get a seriously smokin' deal on this MB&F HM1 Titanium
MB&F HM1 and URWERK 102. The original pieces from my two favorite brands. Both super rare and each one available right now