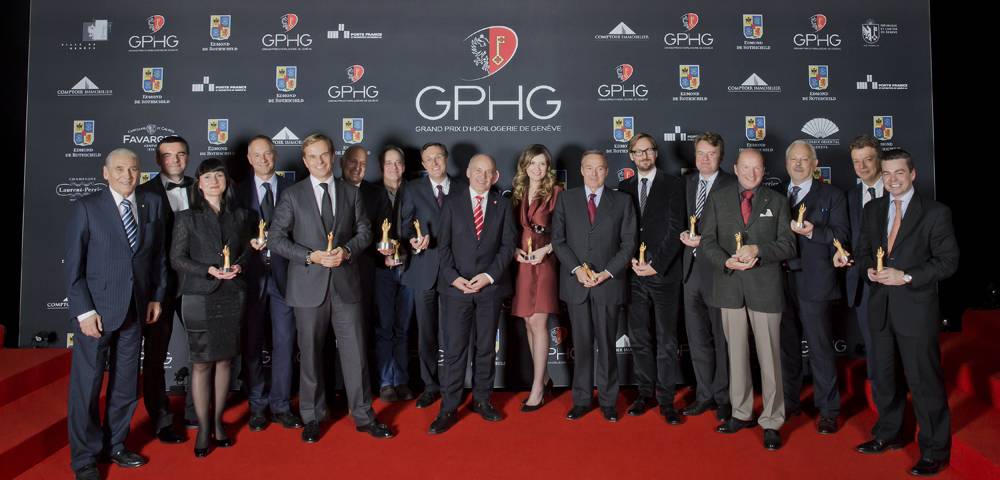 Uncategorized ←
Grand Prix d'Horlogerie 2013 Jury: The Industry Gets Something Right!
I have been very critical of the watch industry in the past on this blog. I will be critical of the industry in the future. But I'd like to stop and point out something that they absolutely nailed.
The jury for the 2013 Grand Prix d'Horlogerie de Geneve (the Oscars of the watch industry) is absolutely fantastic and shows that at least some people have their heads screwed on straight.
First, the journalists. Ben Clymer, Elizabeth Doerr, and Carlos Alonso are three of the absolute best in the world. Sean Li is a very well known collector plus the editorial director for Revolution Hong Kong. Marcel Philippe is a very knowledgeable NY collector. Some of the others I do not know as well, but I assume they are great as well.
If that weren't enough, the jury includes two major international celebrities. John Mayer is a superstar and huge watch collector. Philippe Starck is probably the best known designer in the world.
This jury shows everything I want to see from the watch industry: a focus on real collectors, the best journalists, and working with celebrities who bring credibility, not just a famous name.
Bravo! It's going to be a fun event!!