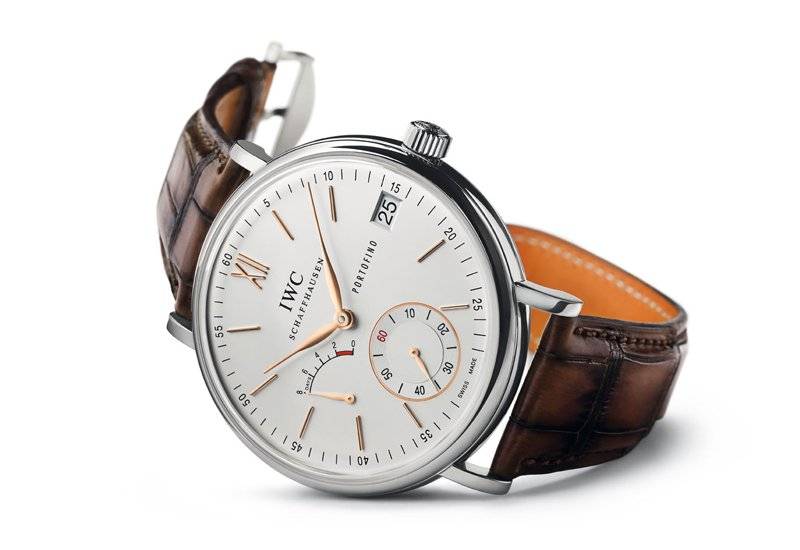 MB&F, Retailers, Uncategorized ←
Geneva SIHH Report Part 2: The Retailers
As I mentioned in my pre-Geneva report, the first line of meetings during these shows is with retailers.  Right now I have four in North America.
These meetings are a great chance to sit down, look at the full collection, discuss any issues we or they might be having, and plan for the coming year.  This year everyone was in a great mood!  In order to have a happy relationship, I only open points of sale that I am confident can turn their inventory at least once per year.  This means, if you stock five pieces, you must sell at least five per year.  That way everything moves fluidly.  This year all of my retailers turned their inventory at least 1.5x.  And happy clients makes for easy meetings.
We show our retailers the watches we are releasing to the press, but also the next round of launches too.  This way we get the orders in advance so we can deliver as close as possible to the launch.  We pride ourselves on delivering on time.  When we speak about a new piece, it is always nearly ready for delivery.  No "vapor" releases from MB&F.  So here is our launch schedule for this year:
March/Basel: two more variation releases

June: new Only Watch piece unique

September: HM5 (!!)

November: a very fun, funky variation
So now the retailers have seen the first two.  In Basel we will show them the rest.
I'm extremely pleased with how 2010 turned out and expect 2011 to be even better.  I hope this post gave some insight into the nitty-gritty of these shows.