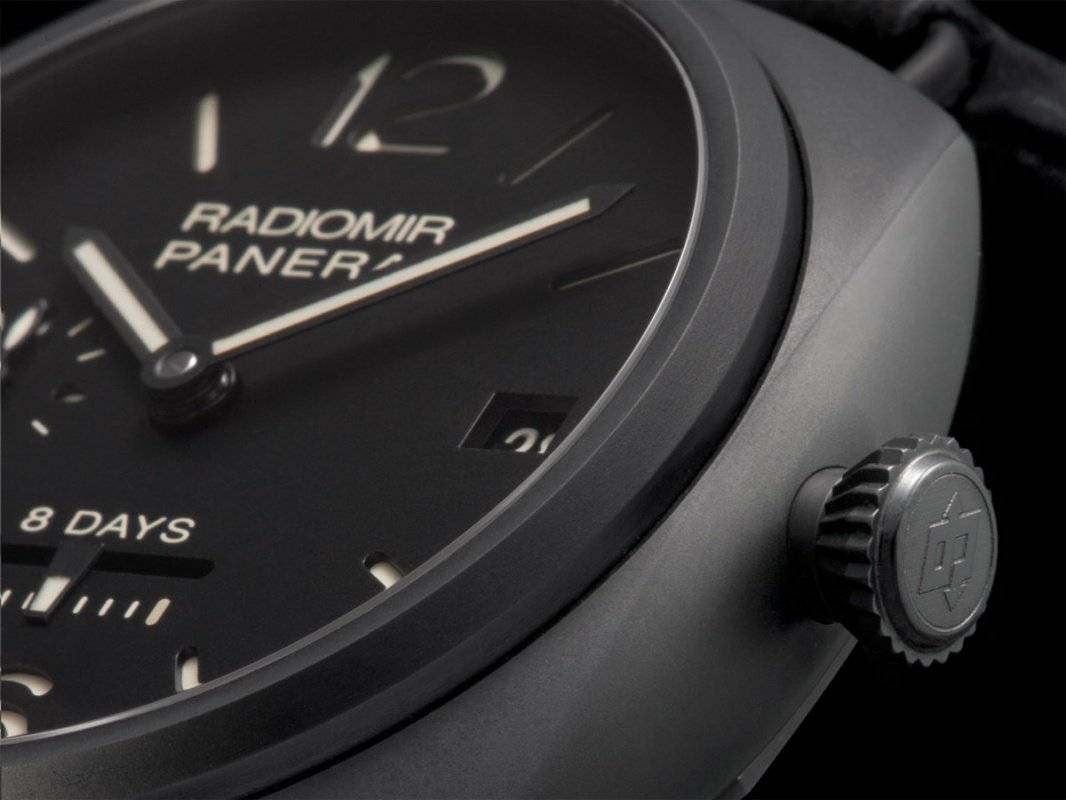 MB&F, Uncategorized ←
Geneva SIHH Report Part 1 – Before the show
Apologies again for the long absence.  I'm back now and looking forward to continuing the blog.
Each year, the shows in Basel and Geneva are some of the most closely followed happenings in the watch industry.  Blog and forum traffic sky-rockets as everyone checks in to see what novelties are presented.
There are plenty of places to find novelties, so I thought it would perhaps be interesting to give an account of what these shows are like behind the scenes.  Today I will start with preparation.
During SIHH, we take a suite in the Hotel de la Paix in downtown Geneva.  We have three rooms to the suite: one used as a back office, one for Max to take meetings and one for me to take meetings.  As we have very limited space and only two of us accepting meetings, scheduling is of the utmost importance.  While the actual SIHH goes from Monday-Friday, we start Sunday afternoon and to through Saturday.  During that time we generally take upwards of 120 meetings between the two of us.
So, for the 6 weeks before the show, my primary job is to book as many meetings as I can.  This is not easy.  First of all, the SIHH pays for many of the journalists and retailers visits.  As such, they try to keep them busy at the show for the whole time.  Everyone's schedules are crazy, so finding time to visit a little brand like us is not always easy.  It is quite a juggling act.
Of primary importance is booking our current retailers.  The true point of the show is B-B.  Approximately 33% of our yearly orders are taken in that week.  Next is to book other stores who we could potentially work with in the future or who are interested in meeting us.  These tend to be tricky as their primary drive is to meet with their current brands.  However, it is important as we rarely have a full collection to show outside of these show weeks.  Next we book press.  As Max and I do all of the PR ourselves, we have personal contact with everyone.  And lastly, when I have booked everyone else and have slots left, I like to invite collectors.  The show in Geneva is not very friendly to enthusiasts.  Getting passes to SIHH is nearly impossible.  However, it is a great opportunity for collectors to see all of our rare pieces in one sitting.  And, selfishly, nothing recharges my energy better than a meeting with people who really understand and love what we are doing.
This year was a great success in terms of scheduling.  I saw nearly everyone I hoped to see and had very few issues of meetings stacking up or needing to be moved around.  I'll do a Tech Tuesday post tomorrow and then come back on Wednesday with an account of the show itself.