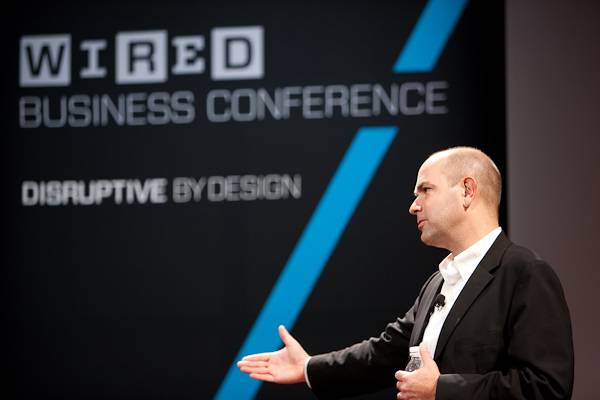 Deep Thoughts, Tech Tuesdays, Uncategorized ←
Experienced vs Qualified
Business Insider has a fantastic interview with Chris Anderson, the editor in chief of Wired.
While the entire thing is worth watching, I especially like the story of how he came to his job.  He was a physicist who reluctantly got into the magazine world with scientific journals.  He was eventually offered the job to head this new tech magazine, Wired, by Conde Nast even though he had no experience running a magazine.
This fits well with my own view of the difference between having experience and being qualified.  I often get asked how to get a job in the watch industry, or in my previous job was asked how to get a job in finance or tech.  I have always believed that the best strategy is to learn as much as possible about the subject you are interested in, but also about ancillary subjects as well.  Put yourself in position to take advantage of opportunities, and don't miss them when they come about.  A good job with great people in "the wrong industry" may turn out to provide the exact experience and connections you need to get to the right place.  And don't be afraid to try new things.  I believe that smart people who can apply what they know and believe without getting intimidated can succeed at almost anything.
Anyway, I hope you enjoy the interview.