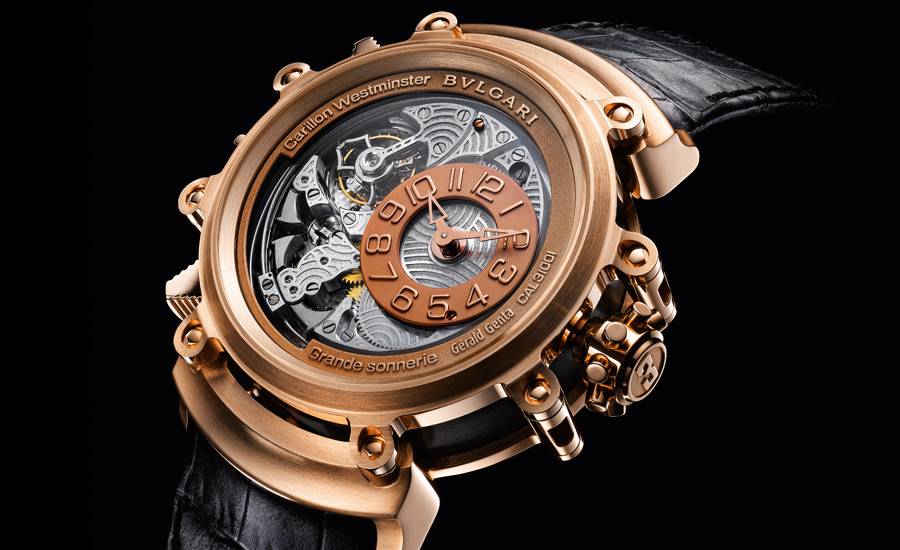 Cool Stuff, Uncategorized ←
Collecting History: An Overview
To this point in the blog, I have focused a lot on my views on the industry, and working with MB&F.  I figured that would be a unique take, as I really did not want to write a typical watch blog with pictures and info on watches.  But I do have another unique take – I am a watch collector who has owned and worn many of the rarest pieces in the world, met their creators, and had the time and information to reflect on this journey through collecting.
I believe that we are in the midst of a golden age of watchmaking.  Certainly I would put the beginning in the early 2000's.  Whether we are in the middle or towards the end remains to be seen.
So, over the next several days, I am going to write posts about watches that I have owned.  They may or may not contain very many pictures or information on the watch itself.  What I am going to try to do is highlight why I feel the watch is particularly special and how I believe it will be historically significant looking back on this era of horology.
Also, I am not a wealthy person and yet these are watches that I purchased with my own limited resources.  I will try to explain the decision making process that went into each.
So stay tuned tomorrow.  I think I'll kick it off with Richard Mille…