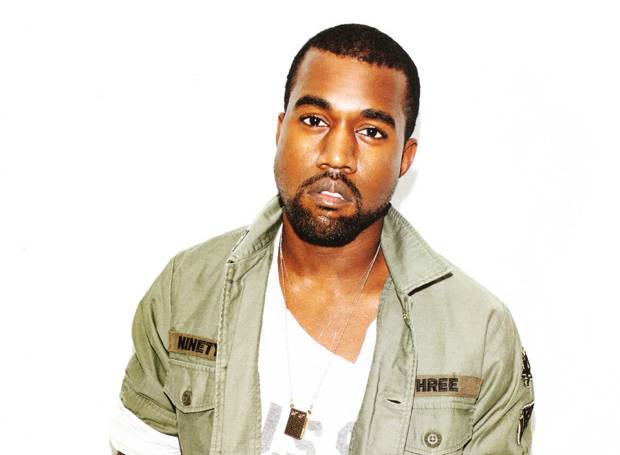 Deep Thoughts, MB&F, Tech Tuesdays, Uncategorized ←
Candor Among Friends
This week, Kanye West had a much publicized outburst on Twitter (@KanyeWest).  Among his tweets was this one which I found particularly interesting:
These tweets have no manager, no publicist , no grammar checking… this is raw
While I'm not sure that the world needs Kanye West to be any more raw, his point is as raw as can be.  Social media allows brands (of which Kanye certainly is one) to interact with their customers and fans in the most real manner since the days of mom and pop neighborhood craftsmen.
Clearly the internet has made the world smaller, but a brand's website has to be executed with the same polish and attention to detail as a boutique would be.  Social media, on the other hand, is more like the store's back room where the owner and his friends can have a drink after work.  The watch industry, perpetually resistant to candor, has yet to fully embrace the possibilities here, but I believe they will.
At MB&F,  Facebook has proven to be an amazing outlet.  At the time of writing this post, we have nearly 6600 fans on our brand page.  For a company that produced only 143 watches for the entire world last year, it is truly mind-blowing!  While our website is clearly an incredibly efficient way for us to communicate, Facebook allows us to do so on a much more informal basis.  We can share things which would not otherwise fit on our website.  And most importantly, we can interact whereas our website is only one way communication.  For a company as small as we are doing business internationally, using these tools efficiently helps compensate for our relative lack of resources.
As a watch collector, I love seeing brands, retailers, and journalists embracing social media.  Everyone is better off when we deal with each other as friends rather than faceless email addresses.  We expect a polished, professional presentation from our favorite luxury brands.  But real, human connection without pretense makes this hobby so much more interesting and valuable.