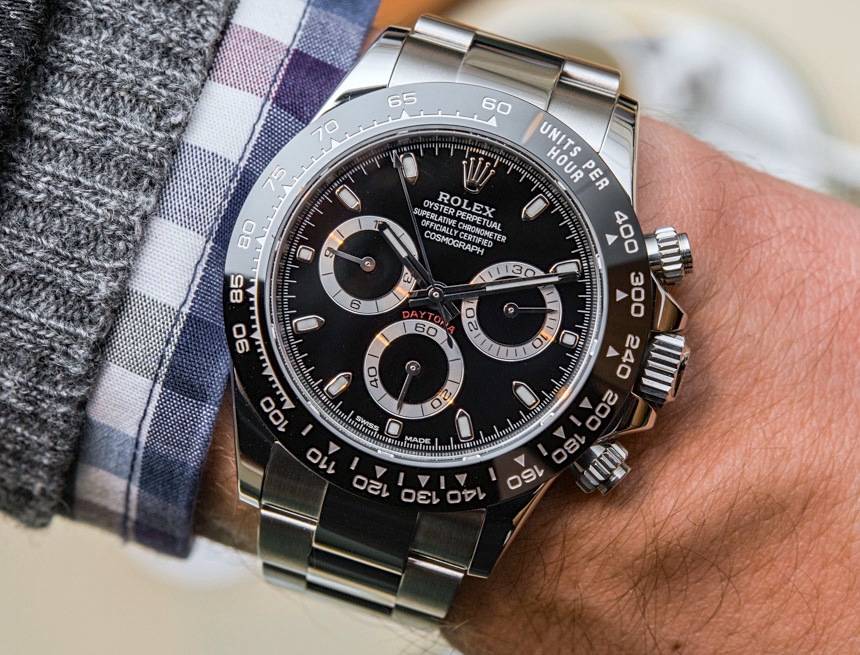 Uncategorized ←
Are Watches Dead?
I mentioned in my post earlier this week that I thought very hard about whether I would want to stay in the watch industry or not.  Ultimately I decided not.  I thought I would share some of my thinking. First, I love watches.  There are great companies, great pieces, and real magic that has come out of this industry, as you can clearly see from the rest of my blog.  However, there are some real problems with it.  I outlined a few of these in my post, An Industry in Danger.
Overwhelmingly, amongst the collectors I have known for a long time, I feel a sense of fatigue.  They are tired of the price increases, the gimmicks, the marketing campaigns, the retailer games, etc.   There are very few have-to-have or impossible-to-get pieces now, so even if something is wanted, they don't have to put up with BS to get it.  In an extremely niche industry with a shocking small number of potential customers, the trend of killing off the most enthusiastic and supportive of them is incredibly worrying to me.
Next, creativity seems stagnant.  We have just come out of a golden era of independents.  The jump from the Lange 1 (which was groundbreaking when it came out) to an URWERK 103 or Vianney Halter Antiqua happened very quickly and spawned an incredibly important period.  Felix, Vianney, Max, Francois-Paul, etc will forever be historically significant and there pieces continue to be.  However, that period is over.  The new entrants are not bringing anything significant enough to change the paradigm.  Similar to art, the important artists of a particular movement will always be important.  The next important artists are not the ones who follow, but the ones who break completely new ground.  I fear that present conditions will not allow that to happen.
So are watches dead?  I don't think so.  Rolex and Patek will be fine for long to come.  Felix and Max and the few other genius creators should be fine if the universe has any sense of true art and they are able, at some point to take control of the sales channel.  But there is no doubt in my mind that the watch industry as we know it is headed very quickly towards a brick wall (and this is not even taking into account the upcoming after-sales-service crisis!).  Are there opportunities to start a great, profitable business there?  Absolutely.  But in the end, I want to be in a sector with a happy, expanding customer base.  I don't see much hope for the watch industry to get back to that place.  So I will watch from the outside hoping to see positive changes, but concentrate my effort elsewhere.