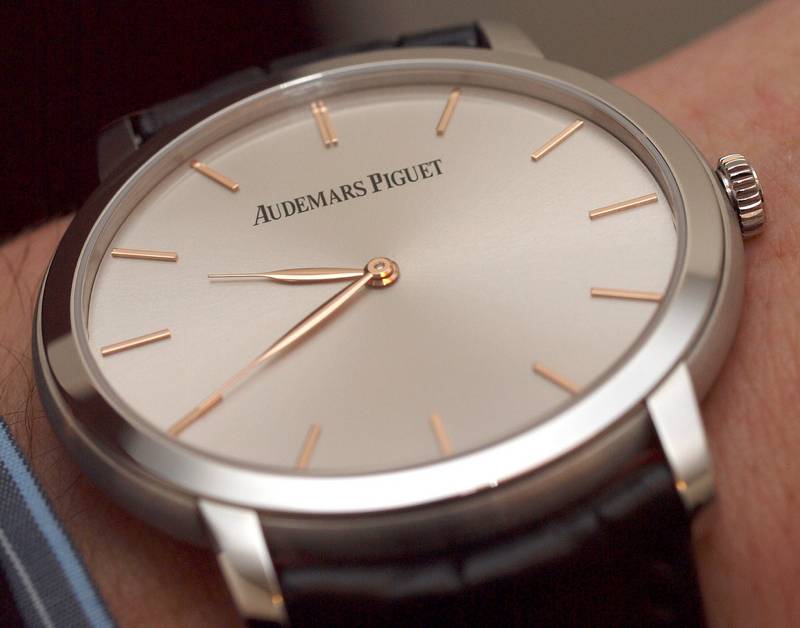 Uncategorized ←
An Apology
First of all, thank you all for being regular readers of my blog this year.  As I have said before, it has been a really fun project.
I want to apologize that I have not had many posts lately.  This is due to two factors.  One, the watch world slows down considerably in this last couple months.  Obviously retail sales are important, but there isn't much interesting to talk about from the brands side as everyone is getting ready for their new products and campaigns in January.
And second, my wife is due to have the baby any day now.  I am spending hours every day learning how to breath, shopping for breast pumps, and putting together tiny furniture.  While I am now a wizard with an allen wrench, I don't think it makes for very interesting blog posts.
So bear with me for a while.  I'll throw stuff up when I come across things of interest.
All the best,
Steve